Photos
Details

Created on Wednesday, 01 July 2009 14:55
Last Updated on Thursday, 01 December 2022 13:25
Written by Administrator
Hits: 23924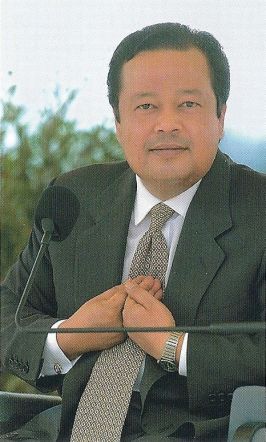 Prem Rawat - most beloved Teacher and best Friend !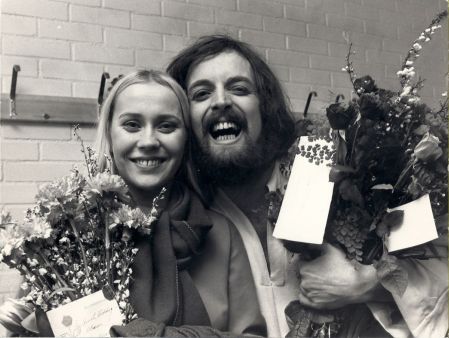 Agnetha Fältskog and Peter Winsnes at the swedish première
of Jesus Christ Superstar on the 18th of February 1972, Scandinavium Gothenburg.
(Photo: Bror Augustsson, Kamerareportage)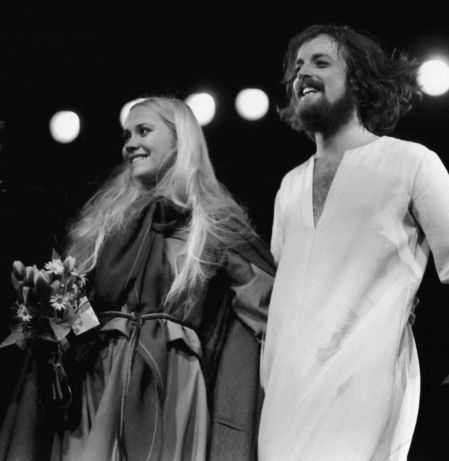 Resurrected with Mary Magdalene!  (Agnetha Fältskog and me)
The 18th of February 1972 Scandinavium Gothenburg Sweden.
(Photo: Bror Augustsson, Kamerareportage)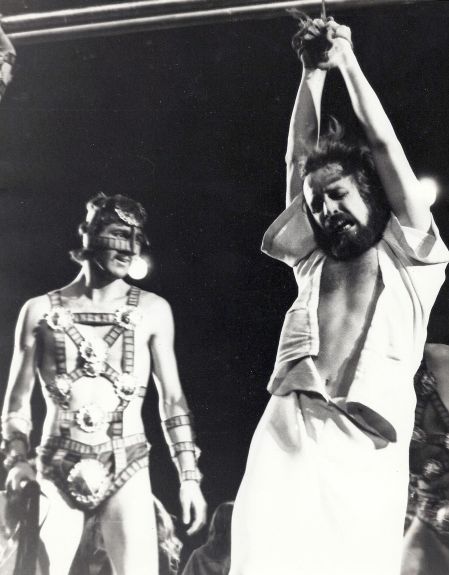 The thirty-nine lashes !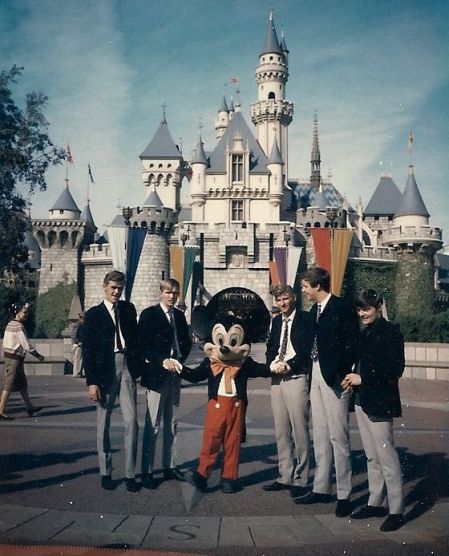 Mickey Mouse welcoming The Spotnicks to Disneyland, California February 1966.
Bo Winberg, Bob Lander, Mickey, Björn Thelin, Myself and Jimmy Nicole.
Japan is waiting with a number One on the hit-list.   Exciting ! 
(Photo: Roland Ferneborg)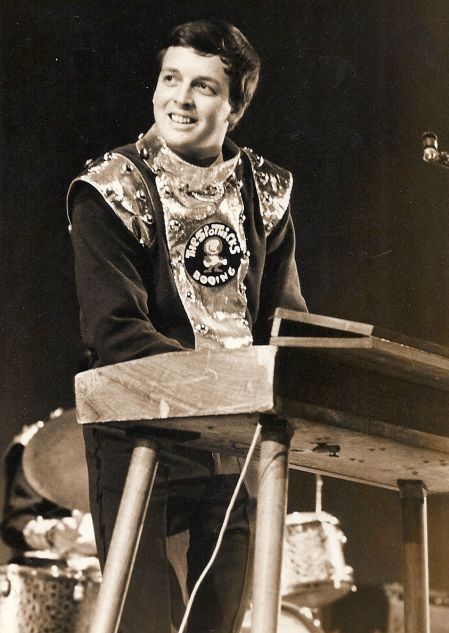 Me, playing on the long-legged Hohner Cembalet,
 living the dream in the Land of the rising sun !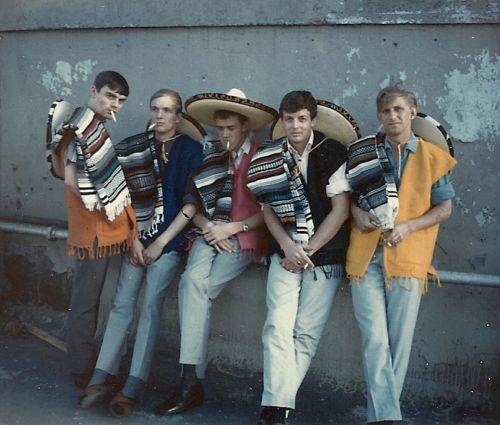 In Mexico January 1966 before the hysteria of getting lung cancer!
Jimmy Nicole, Bob Lander, Bo "Gringo" Winberg, Myself and Björn Thelin.
(Photo: Roland Ferneborg) 
 

This is how it started
Me as a foetus September 1943 !
My lovely parents Gulle and Carl-Otto.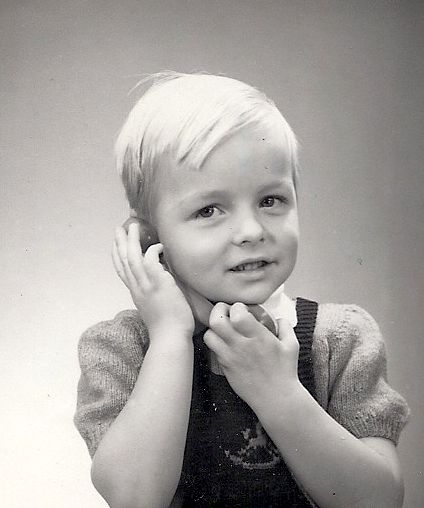 Calling my Creator ! 1947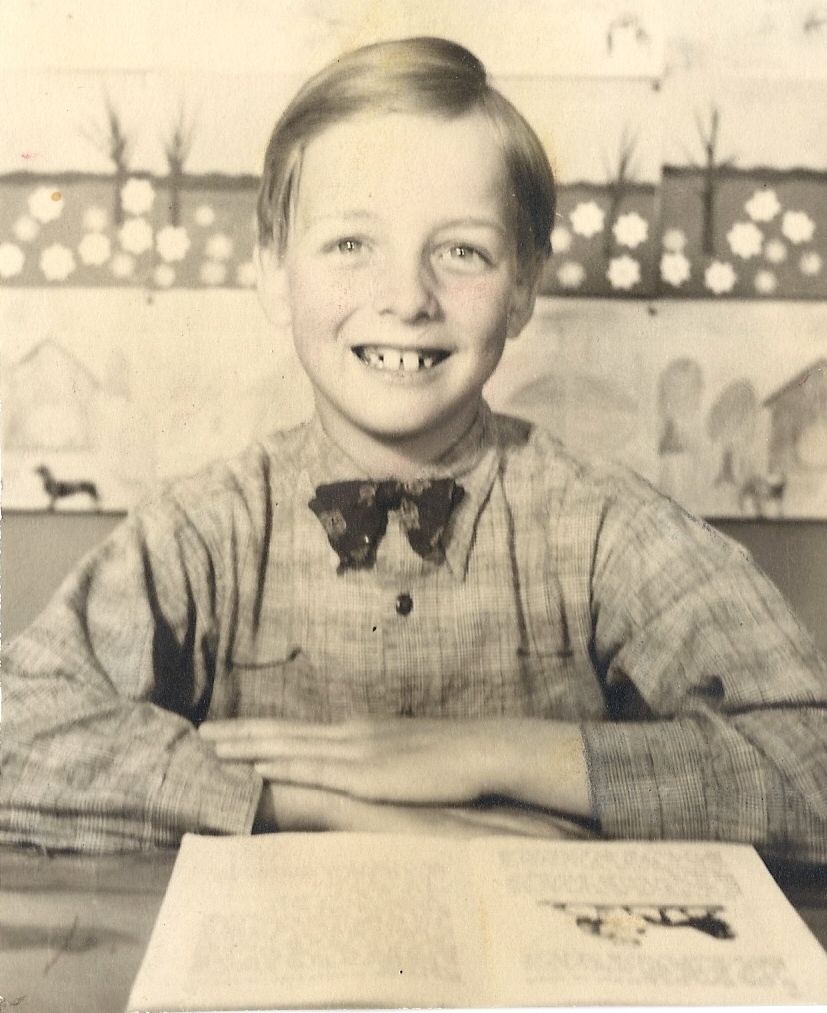 Educating myself and enjoying it in the school of Grevedämmet, Mölndal.
 (School of the Count´s Dike, Mill Valley)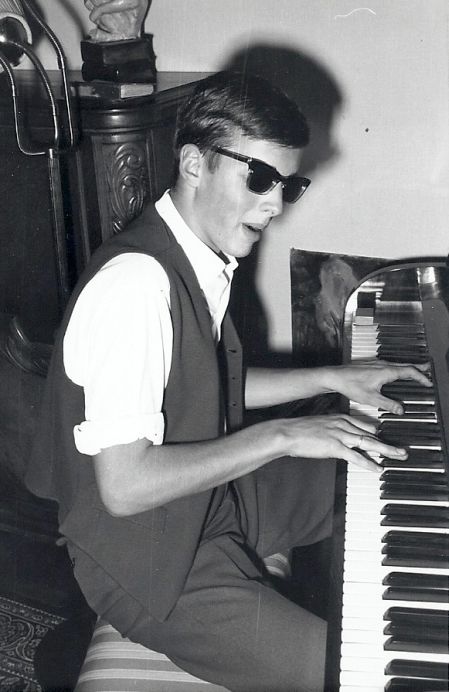 "Mölndals Ray Charles" (The Mill Valley R.C.)  1959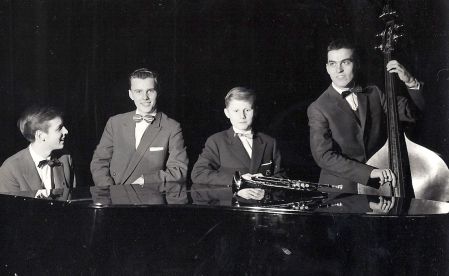 Myself, drummer Ulf Grimberg, The Wonderchild on trumpet Claes Svensson and
one of my best friends of youth Tommy Hillman. 1961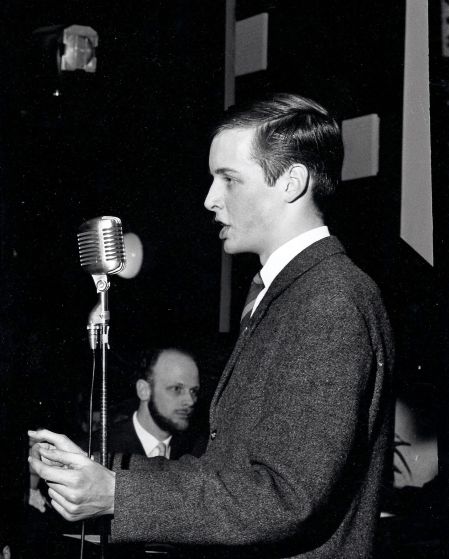 Winning the GT and Rondo singing contest !
The famous Jan Johansson at the piano !  The 6th of March 1961.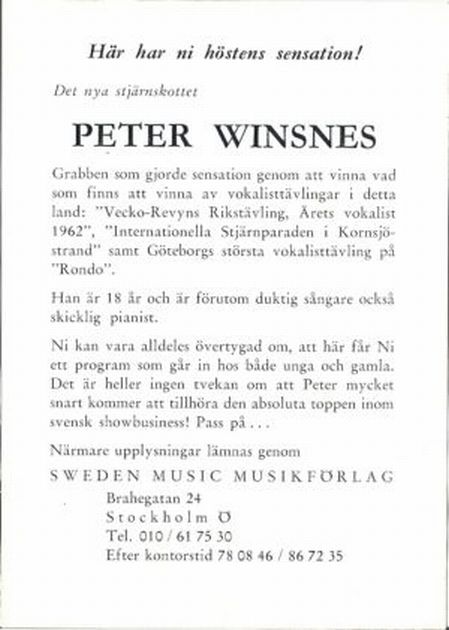 Publicity card from Sweden Music of Stickan Andersson -  famous ABBA manager.
Stockholm 1962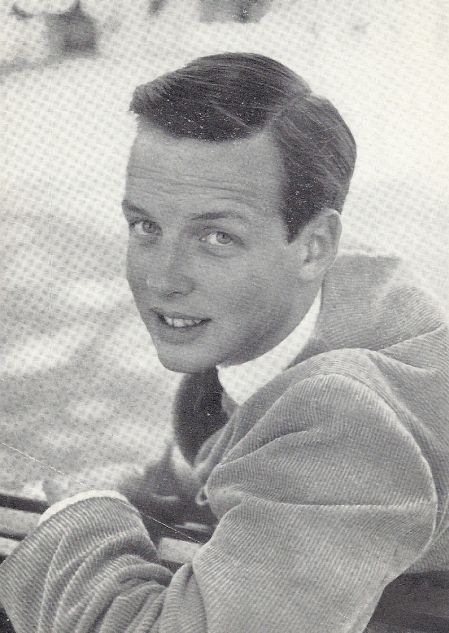 Front page of the above card.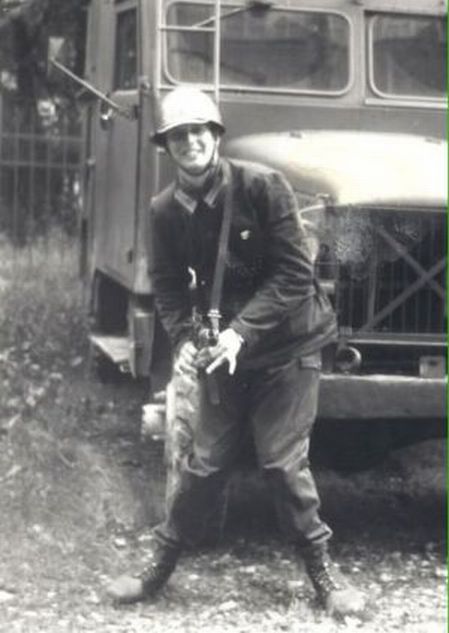 Preparing for the Sovjet invasion !  S1 Uppsala 1964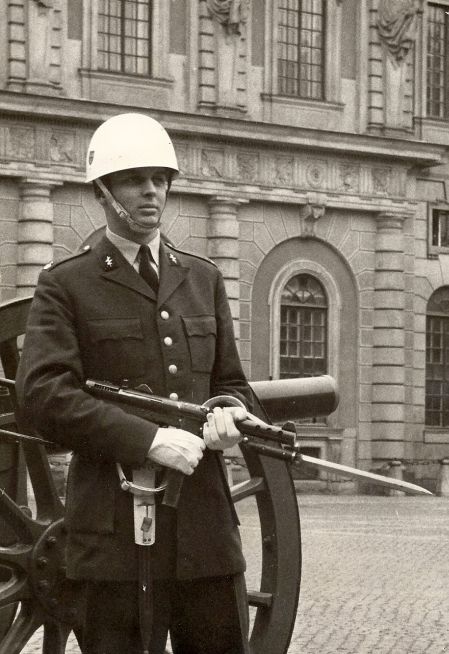 The First Changer of Guards at the Royal Castle in Stockholm. January 1965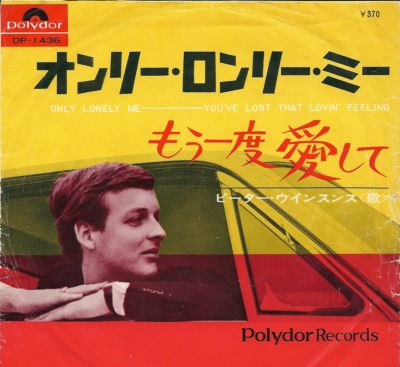 Nippon ! Here I come !  Early spring 1965.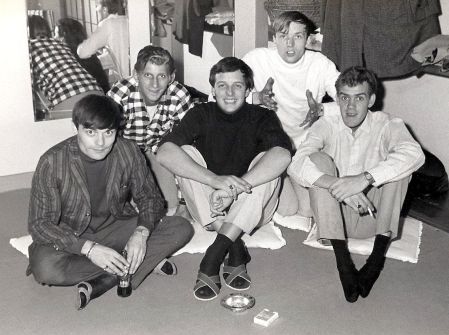 Unforgettable days in a favourite country !
Nichigeki Theatre, Tokyo.  February 1966.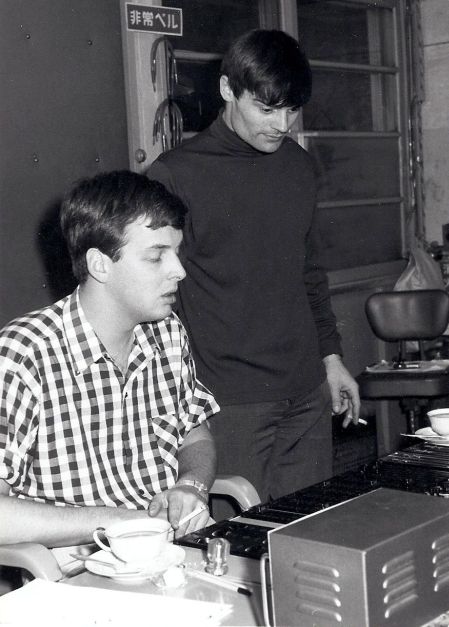 In a japanese recording studio with Jimmy Nicol, who replaced Ringo Starr having
a surgical operation. Jimmy played with the Beatles in Honkong, Australia and
Amsterdam.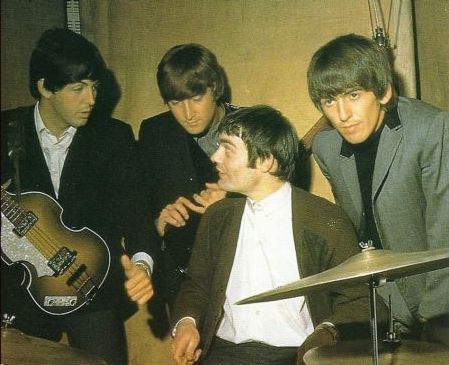 Jimmy Nicol became a Beatle overnight in June 1964, but he only occupied the
drum seat until Ringo was well enough to return. His most lasting contribution
to the group was his phrase "it´s getting better".
(A HARD DAY´S WRITE: Steve Turner)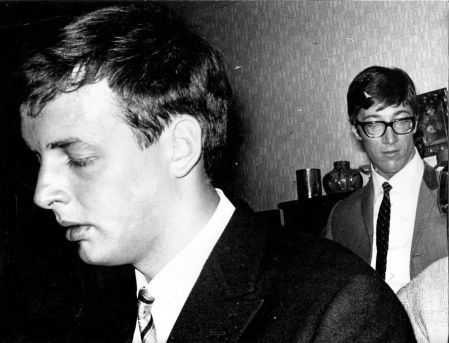 Jamming with Hank B Marwin and The Shadows 1966 at Bo Winberg´s house 
(Photo: Hans Sidén)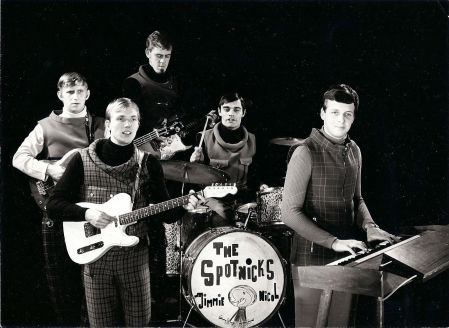 In a Tv-studio coming directly from the boutique Pierre Cardin. Paris in autumn 1966.
Combination - 71, Pelle, Kjelle and me, working for the wellknown swedish
showbiz personality Hasse Wallman. "Engelen" is a very, very old pharmacy
turned into a pub. In the cellar is the nightclub "Kolingen", Old Town in Stockholm.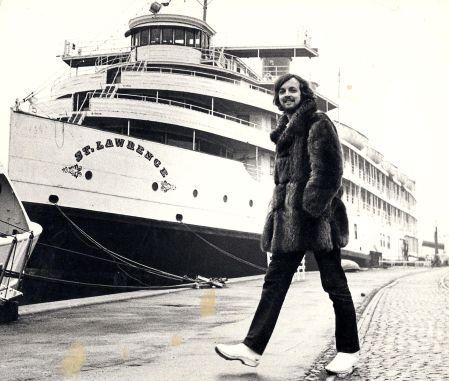 Going on board the canadian riverboat St. Lawrence. A floating hotel in
Copenhagen, Denmark.  Autumn 1971.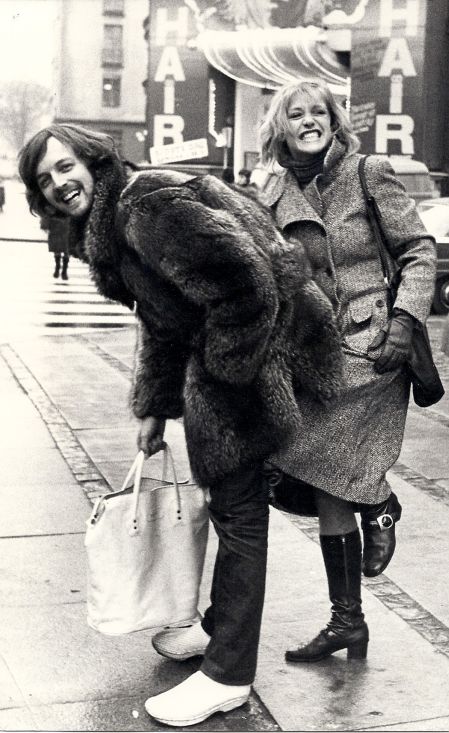 Getting a "good luck kick" from the actress Lene Vasegaard !
In the background lies the famous Circus where the auditions for
Jesus Christ Superstar took place. Copenhagen, Denmark.   Autumn 1971.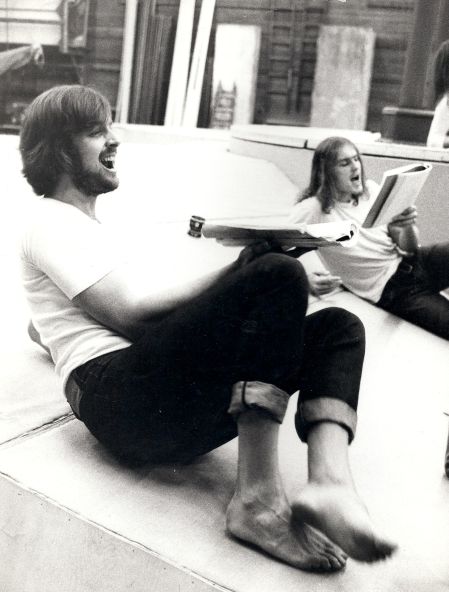 Rehearsal of "Superstar" at the Falconer Theatre.  Copenhagen, Denmark.  Autumn 1971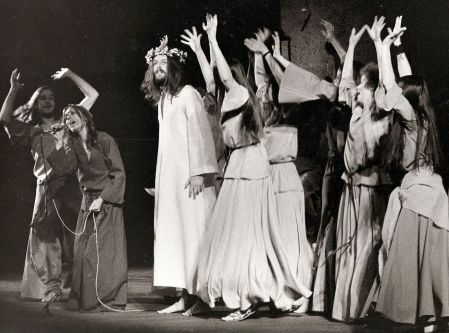 Christ You know I love You ! Did You se me wave? I believe in You and God  so
tell me that I´m saved !  Copenhagen, New Years Eve, 1971.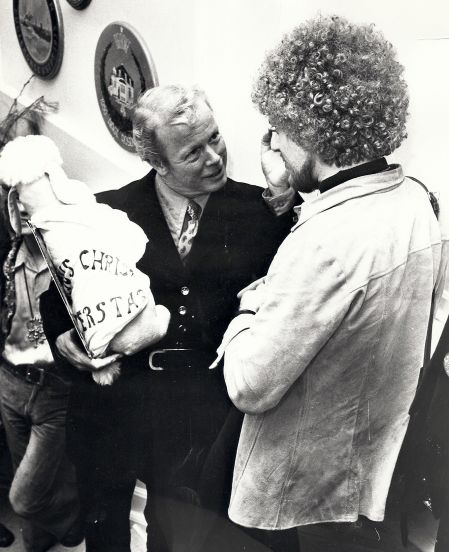 Our american director, Roger Sullivan, gives the danish "Judas", Allan Mortensen,
love and appreciation.   Copenhagen, Christmas 1971.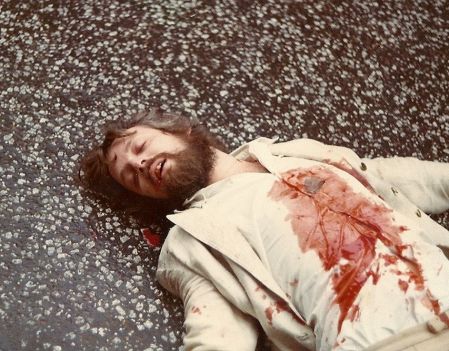 Mucho Tomatoketchup !  Falkenberg, Sweden 1974.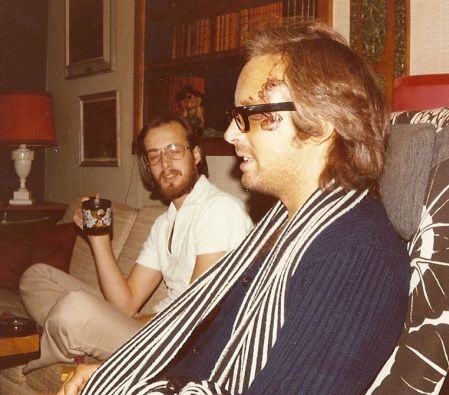 Real blood ! Brother Jack-Ola and me having a nice cup of tea.
Mill Valley, Sweden.  Late Seventies.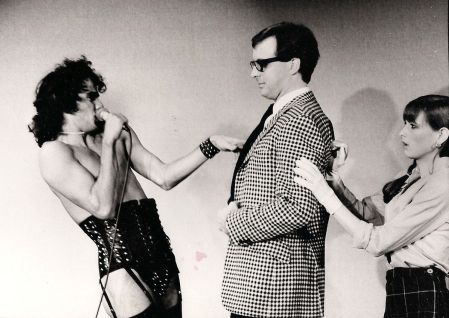 Rocky Horror Show ! Pontus Platin, me and Annicka Boller.
The New Theatre, Gothenburg, Sweden.  1983. 
Excuse me, but can we borrow a telephone?
The New Theatre, Gothenburg, Sweden.  1983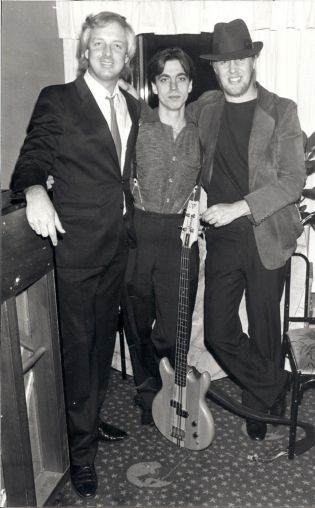 Combination-84. A really swinging and grooving band !
Me, Peter Boström and Göran "Sam" Samuelsson.
Club Waikiki Beach on the Avenue! Gothenburg, Sweden.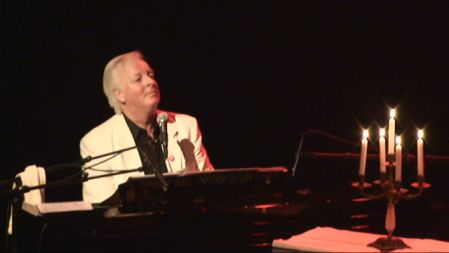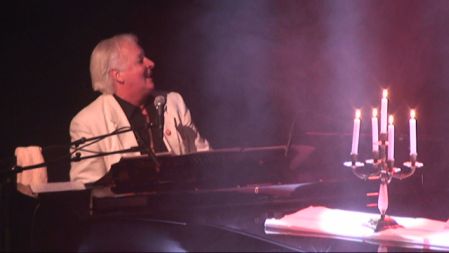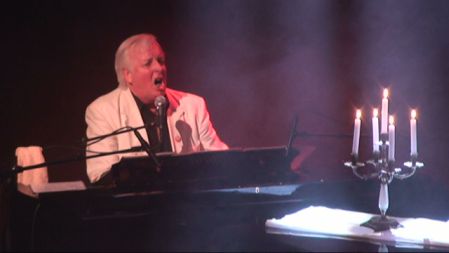 Guest apparence with The Spotnicks
Vara Concert Hall 2008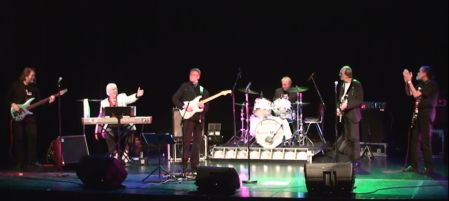 The Spotnicks in Winterland-tour           November 2009
Göran Sanfridsson, me, Kent Brännlund, Stephan Möller, Bob Lander and
Bosse Winberg.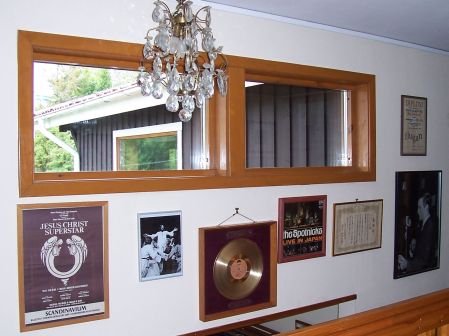 My home was my Castle and a Blessing   ! 
Onsala, Sweden. 2009.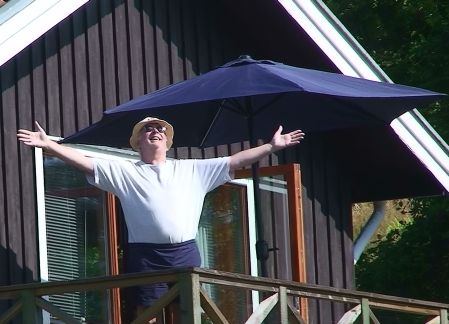 I´m  ready, I´m  able, I´m  willing to rock´n´roll again !  
October 2009.